Cosmetic Surgery
Dr Willem Erasmus
Cosmetic Surgery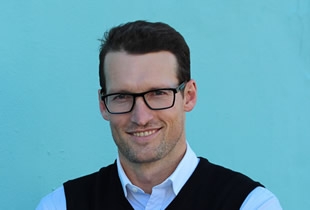 About
As a Plastic & Reconstructive surgeon, there is variety in my work, ranging from the COSMETICS, such as breast augs, face lifts and lipo to the pro bono RECONSTRUCTIVE work, such as repairing clefts and burns in children for Operation Smile in far off African countries or working in a nearby state hospital or Renaissance Body Science Institute.
It is mutually rewarding, what I deliver to my patients, in my work and in the relationships I have built.
I have been fortunate enough to learn from a master, Dr Des Fernandes, and furthermore to work with a great team of other Plastic Surgeons and staff at RBSI, and trust your visit will be as rewarding.
Qualifications
MBChB FCS (SA)
HPSA
Fellow College of Plastic Surgeons SA
Services Include
Breast augmentation
Breast reduction or lift
Face lifts
Scarless facelift
Bat ear correction
Eyelid surgery
Rhinoplasty
Fat grafting
Liposuction
Body lifts
Reconstructive surgery
Hand surgery
BOTOX
Fillers
Business Hours
Weekdays 09h00 - 17h00
Contact Us
Level(floor):

3rd
Telephone:

082 2279 444
Mobile:

082 2279 444
Fax:

086 6173 126
Email:
info@doctorwillem.com